Frühe Kurzfilme
1946-2002 s/w / Farbe


Vor seinen Spielfilmen erstellte Ray Harryhausen eine Reihe von Kurzfilmen.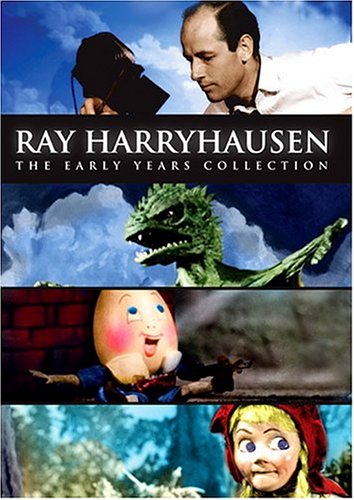 Mother Goose Stories umfaßt die Kurzfilme "Little Miss Muffet", "Old Mother Hubbard", "The Queen of Hearts" und "Humpty Dumpty".
"Hansel and Gretel", "Little Red Riding Hood", "Rapunzel", "King Midas" und "The Tortoise & The Hare" sind die Fairy Tales.